Ask any question
Christianity Explored is a course that runs over several weeks and explores the heart of the Christian faith. It's based on the book of Mark in the New Testament. It is typically run in someone's lounge room, where there's a group of people all keen to see for themselves who Jesus is and what his claims mean. The groups watch a short film, read some parts of the Bible, and then discuss. You won't be asked to pray, or read out loud if you don't want to, and you can ask any question you like.
We run this course regularly throughout the year, so fill in the form below to register your interest.
---
Have a look at Beau's story. He found Christianity Explored really helpful in his thinking about Jesus.
---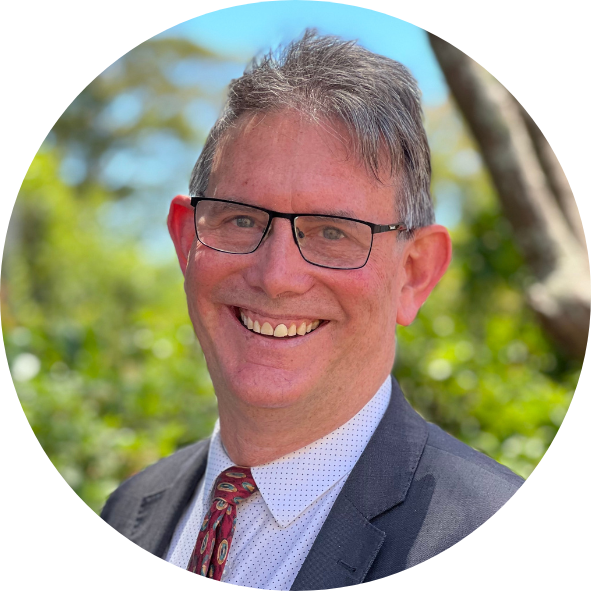 I'm Gavin Parsons, an assistant minister at Wahroonga Anglican. I look after (and sometimes run!) Christianity Explored. Please let me know if you're interested in finding out more or join a course!