Welcome to Vine
We're glad you're here!
Vine is a group for high schoolers where we make new friends, deepen old friendships, have lots of fun and together work out what life's about, as Jesus tells it. It's the youth group of Wahroonga Anglican Church.
Vine meets on Fridays 6:30-8:30pm (year 7-12) and on Sunday mornings (year 6-9). Club 66 is a Friday afternoon group just for year 6ers that meets from 4:00-5:15pm. Scroll down for some more details.
Fridays: Vine (years 7-12)
Vine Fridays are heaps of fun! On a regular night, we have some hang out time at the beginning, we have an 'all in' time with everyone where we do some activities, pray together and hear a talk from the Bible, and then break off into small groups. Each of these groups has a key leader, and meeting separately allows them to do tailored activities and Bible studies, grow stronger relationships in the small group, and provide an easy place to invite friends. A couple of times a term, we change things up, where we're offsite, or where we stay as a large group for the whole night.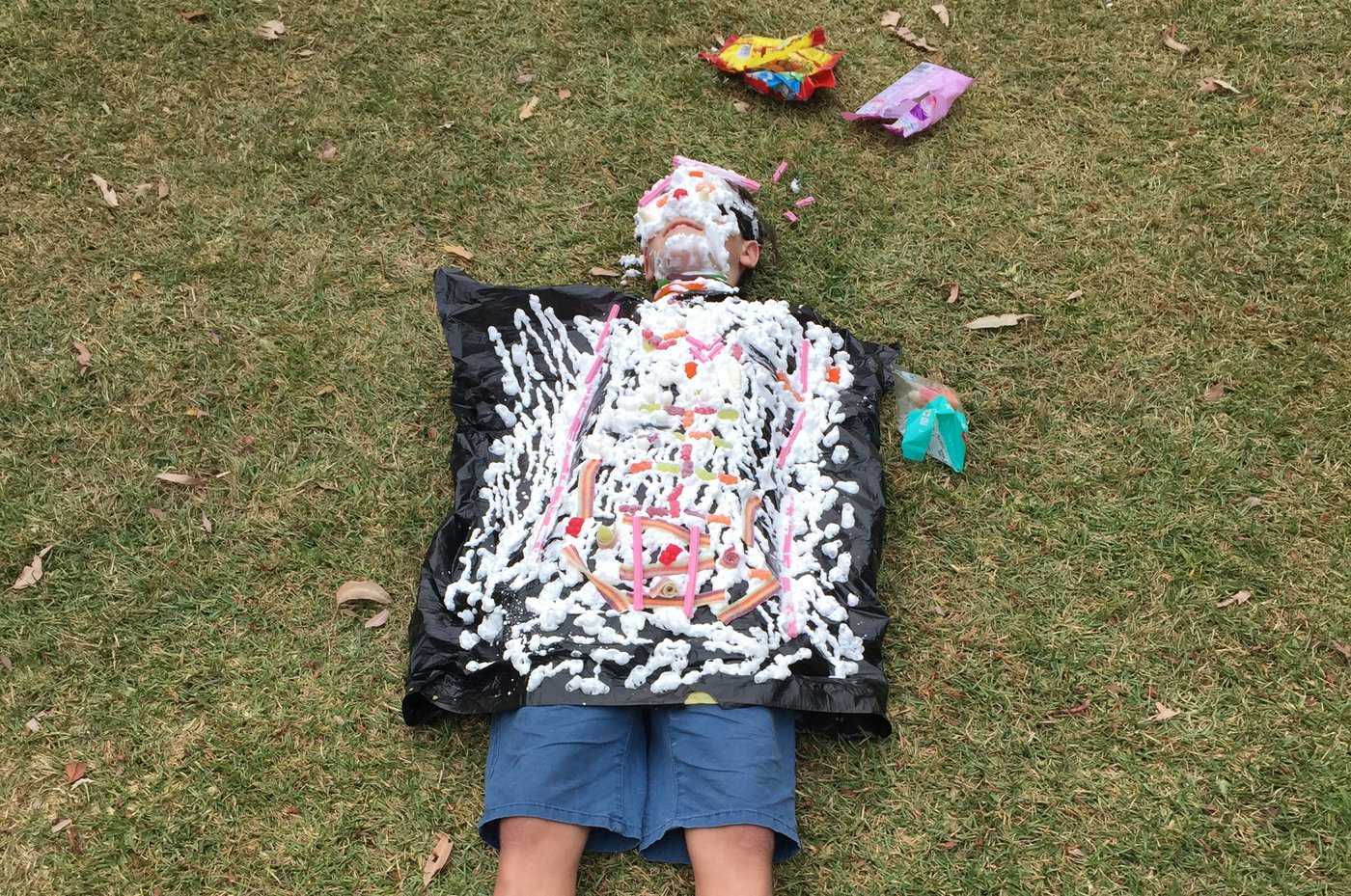 Vine Sundays (years 6-9)
Vine Sundays (for years 6-9) runs during at our 9:30 am Pearces Corner gathering, and our 10:30 am Water St gathering (during term times)! We're in with all the adults and the rest of the kids and youth for the first part of the service, before we head out with our youth leaders. We have lots of fun, pray together and have a small discussion about a passage from the Bible During the school holidays, Viners are encouraged to stay in church with the adults. Those in year 10 and above are encouraged to come to Night Church.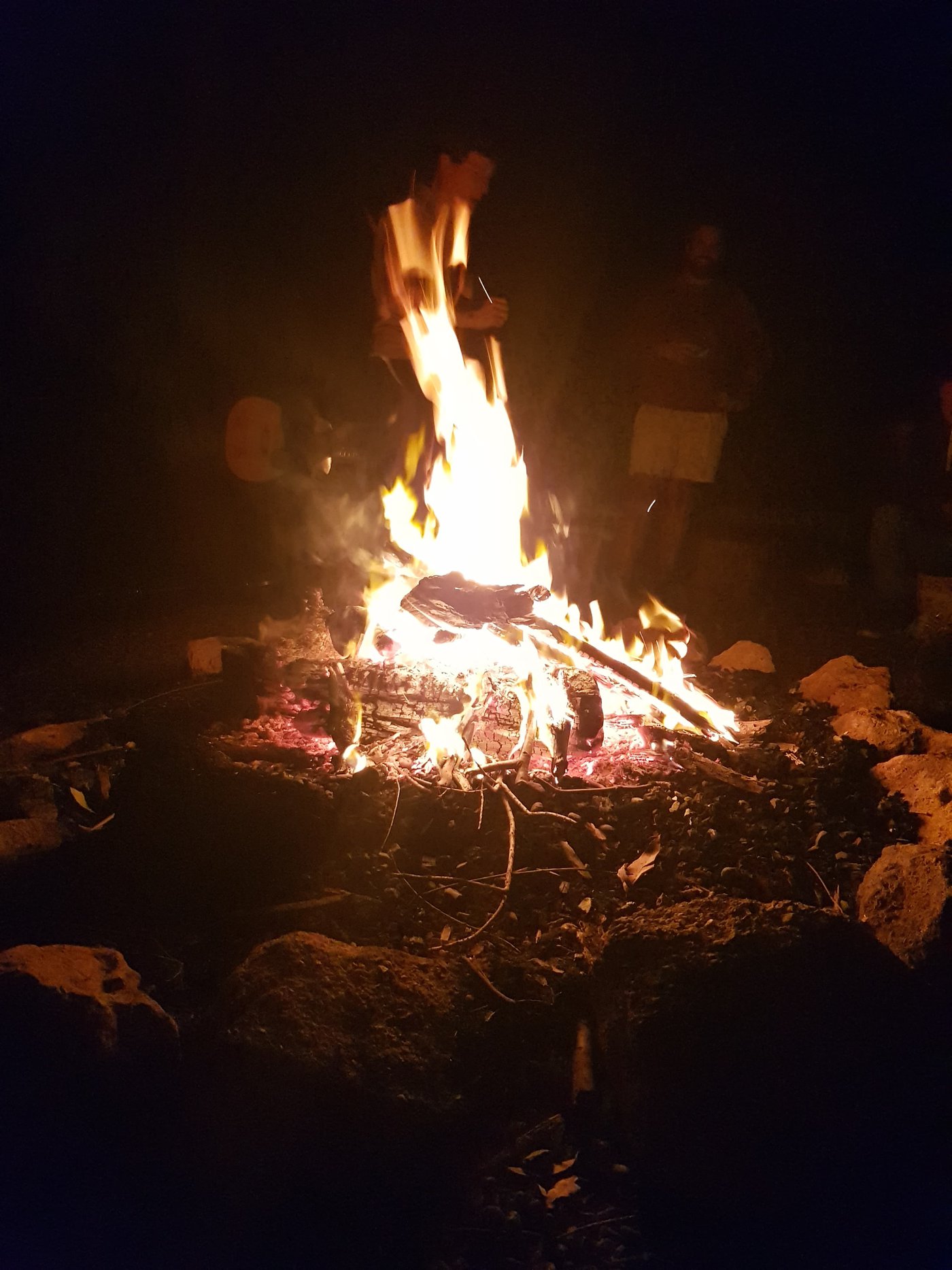 Vine Leaders
We have a team of great leaders at Vine! They're all followers of Jesus, and they're all really friendly.
---
Get in touch
I'm Andy Tuskan and I look after Vine. If you're thinking of visiting, or you just want some more info, it'd be great to hear from you. Send me an email or use the form!