Wahroonga Anglican is an evangelical Anglican church. We are a church family of people from diverse backgrounds and contexts, bound together by the grace of God shown to us in Jesus, who died and rose again! The news of Jesus is good news for all people! Wherever and whenever it is heard and believed it brings life - life to the full! Our life together is characterised by faith, hope and love in the Lord Jesus.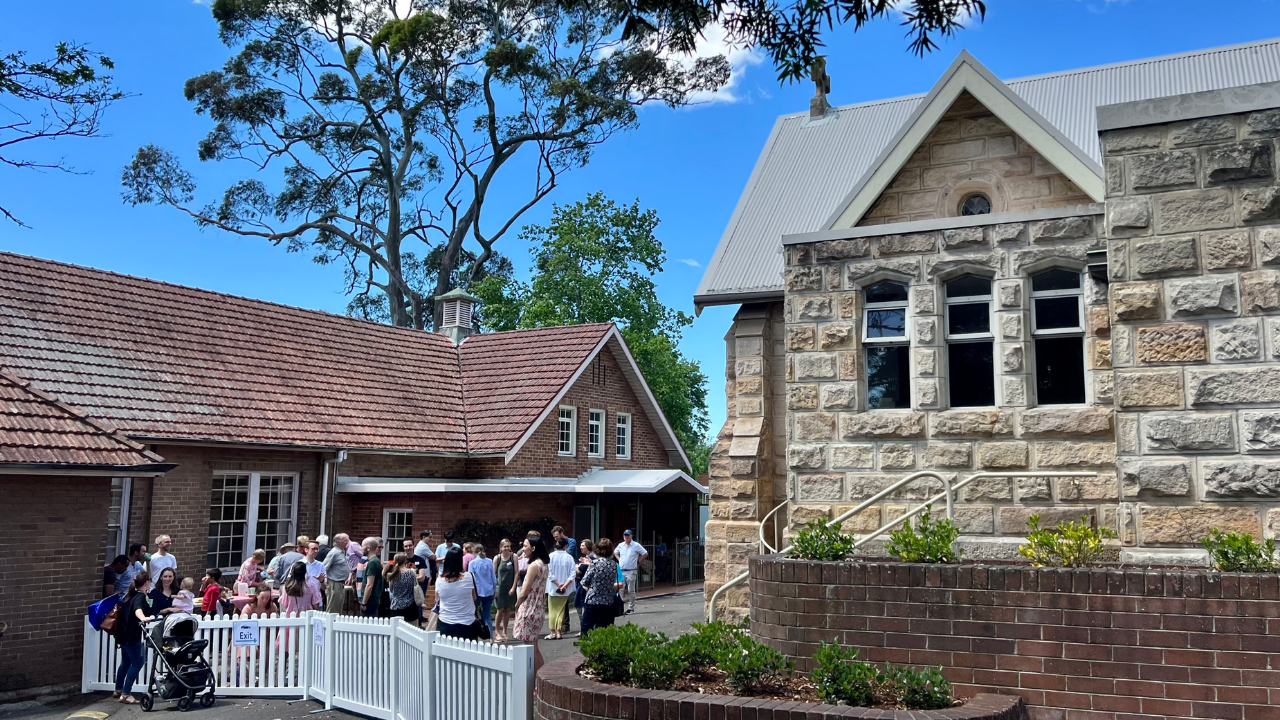 As a church, we've been welcomed into God's family, so we:
welcome everyone - connecting people with Jesus and our church family
grow together - becoming more like Jesus
and honour God - living all of life for him
as we long for home.
We'd love you to make Wahroonga Anglican your home!
---