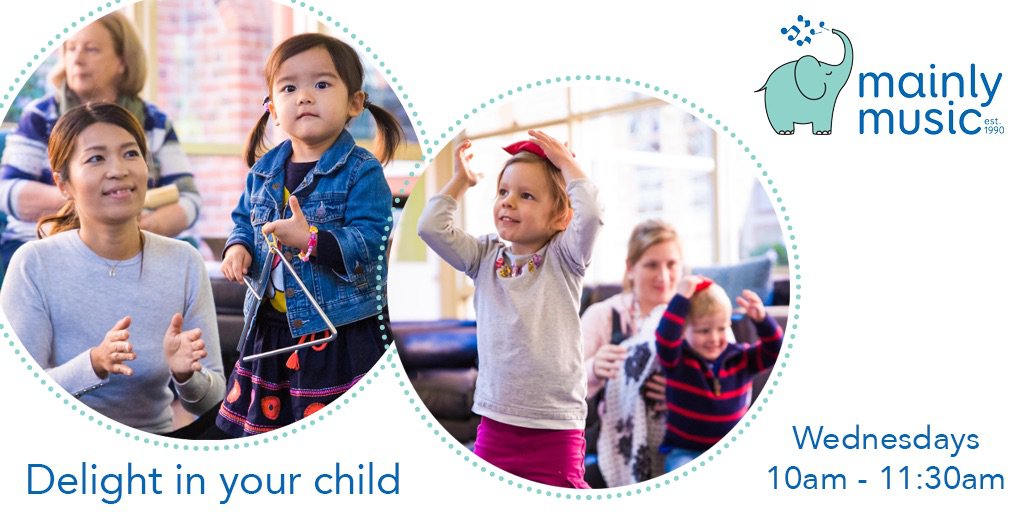 Mainly Music is a fun-filled music group for parents or primary caregivers to enjoy with their young child. Weekly music sessions are filled with songs and rhymes, actions and movements about colours, numbers, and the God who made the whole world! Children are encouraged to develop their gross and fine motor skills, language and imagination, and to socialise with others in a safe and caring environment. The bond between parent and child is strengthened through song and tactile connection. The structured 30 minute music session is followed by morning tea and then a time of unstructured play for the children, giving you a chance to connect with other parents and caregivers.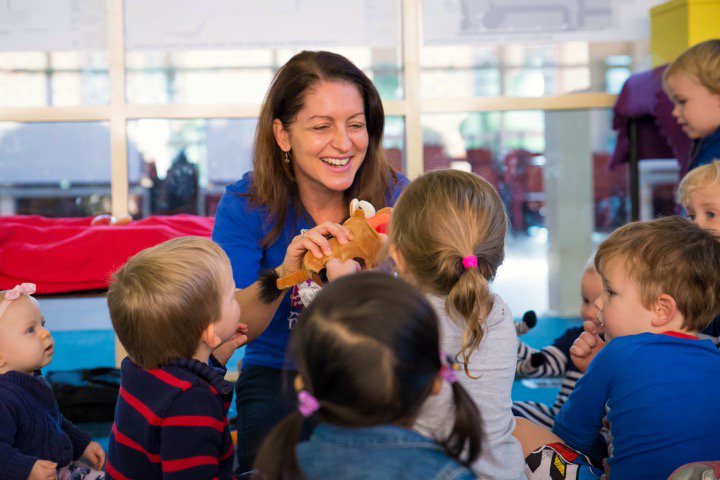 We have limited places available each year. Please email us at mainlymusic@wahroonga.church to find out if there is space, or to go on our waiting list. If you would like to join our waiting list, we will arrange a time for you to come along for a free trial to experience a morning, meet our team and fill out a waiting list application form.
We hope to see you soon!