Welcome to Prime Time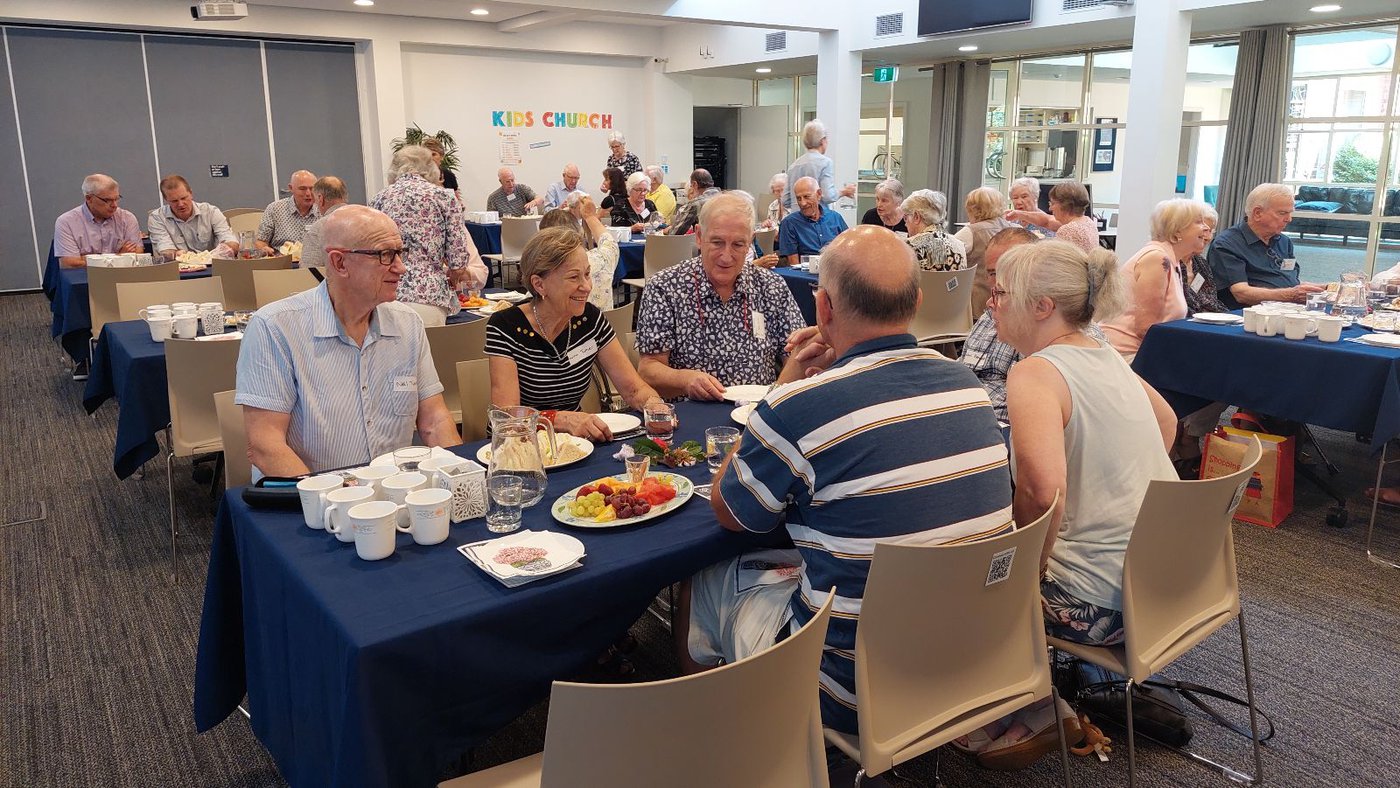 Prime Time is a group for over 55s. Each month, we gather to eat a delicious lunch together, have some great conversation around the table, hear a thought-provoking Bible spot, and listen to an inspiring talk from a range of visiting speakers.
Prime Time meets on the 3rd Tuesday of each month.
Cost is $10 to help cover the cost of lunch.
Upcoming Speakers
21st March - Mark Salmon The Australian Maritime Museum
Mark Salmon had a long career in the medical devices industry in both engineering and management roles. Most recently he was with Cochlear for 10 years prior to retiring in 2014.
He is a volunteer guide and speaker for the Australian National Maritime Museum. He is interested in all things maritime but, especially, the stories of the people behind the vessels in our fleet. Those that designed them, built them, sailed them or restored them.
Apart from his museum activities he enjoys maintaining his sailboat, sailing with his family, amateur radio, keeping in touch with technology, photography, and travelling.
Mark's talk is the story of the three men, Colin Archer, Jack Earl OAM and Bruce Stannard AM who together created the sailing ketch named "Kathleen Gillett", one of the prize exhibits at the Australian Maritime Museum. You will be surprised to learn just how significant this ketch is in Australia's maritime history.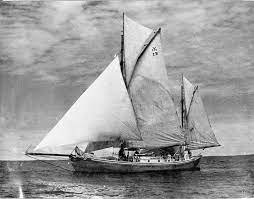 18th April - Ron Smith My Year in Antarctica
Ron Smith spent 1968 at Mawson Base in Antarctica as a geophysicist operating a seismological observatory monitoring global earthquakes, and a geomagnetic observatory monitoring the earth's magnetic field.
He also took on roles looking after the huskies and running the Field Equipment Store. He will relate stories relating to his experiences, relationships, communications and lasting impressions, illustrated with pictures and mementos.
Ron and his wife Jan are former members of Wahroonga Anglican Church who moved to Orange in 2013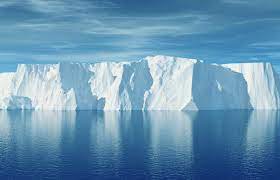 16 May - Graham Sims Moments of Fame – my fortuitous meetings with certain famous folk, in particular Gough Whitlam and Sir John Kerr
Graham Sims JP is a former high school languages teacher, Inspector of Schools, Director of Education, consultant and Chief of Public Relations. He has taught in Australia and overseas. After his retirement he was Principal of an Islamic college in Sydney at the time of "9-11" in New York and at another such college when the Bali bombing occurred in 2005, both, in his words, difficult and challenging times.
He has a variety of interests many of which have been developed in his retirement. These include wildlife conservation, cryptozoology, folk history and the restoration of vintage bubblecars of which he drives and owns three!
Today's talk is one of many talks Graham has delivered at a number of clubs and retirement villages.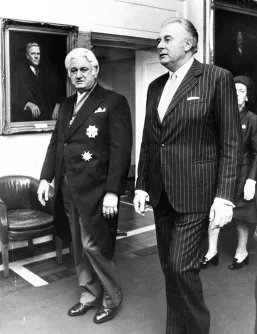 20 June - Sallymae Bailey Mercy Ships: providing free surgical care, hope and healing to West Africa's poorest of the poor
Sallymae Bailey, an administration professional had the privilege of serving on the newest custom built hospital ship MV Global Mercy for 6 months in Europe and Senegal in early 2022. She will share her experience of travel in pandemic times, being part of the equipping team, experiencing a Bay of Biscay storm on the first sail to the Canary Islands and eventually serving in Dakar, Senegal. Come along and hear her ups and downs along the way.
(See picture below of MV Global Mercy and an older Mercy Ship in Dakar, Senegal)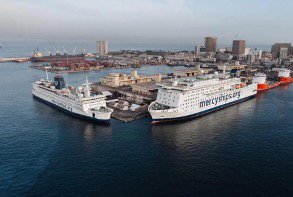 Get in touch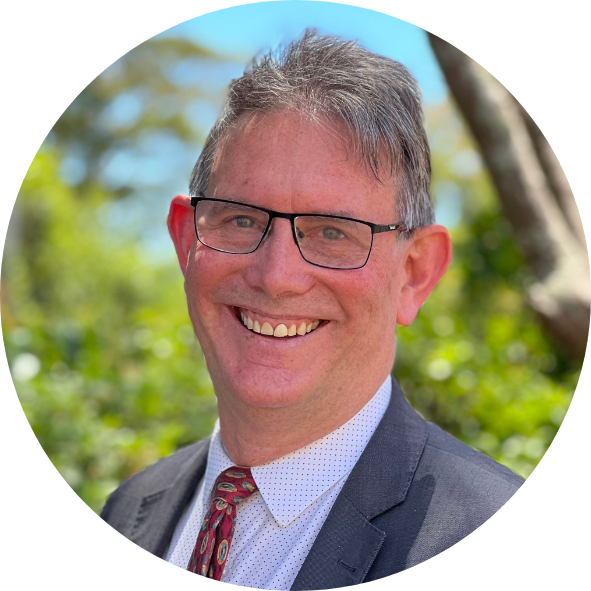 I'm Gavin Parsons, and I look after the seniors at Wahroonga Anglican. I'd love to meet you at one of our events and help you get involved.