Each year, the Vine heads on two camps - one during autumn and one during spring.
KYCK
Katoomba Youth Convention sees thousands of youth from across the state (and even country) come together for one massive youth conference. We love heading up together, staying in the chilling Blue Mountains, and being challenged about how the God of the universe impacts our lives.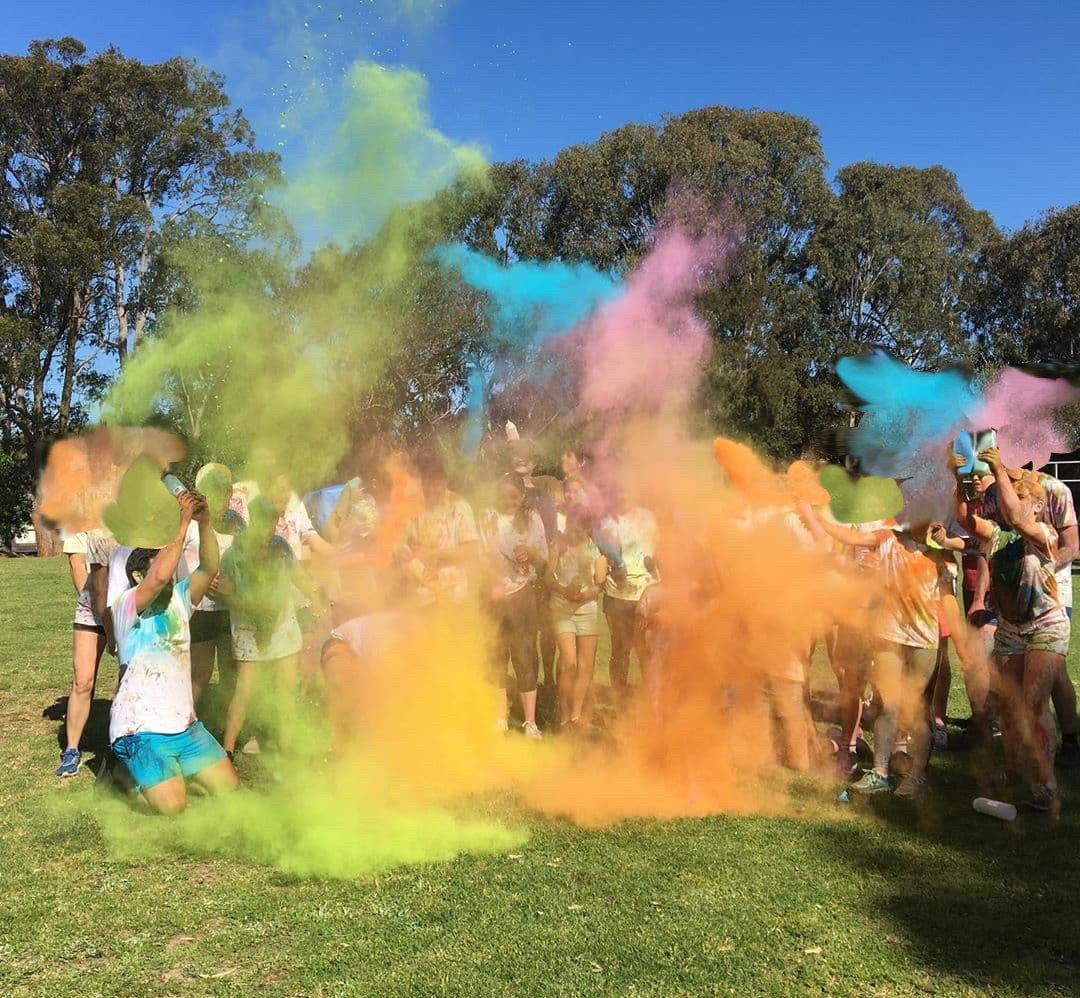 Stampede (spring)
During the spring school holidays, we run our own Vine youth camp. We go away for a few days together, listen to some great talks, play some epic games, and have a great time together! After a hiatus of a couple of years due to COVID, Stampede 2022 promises to be excellent! Lock the dates in your diary now: October 6th - October 9th!