We love camps!
Each year, the Vine heads on two camps - one during autumn and one during spring. This year there's also a special winter camp for senior youth only! Read more below or contact Tamar for more info.
Stampede (spring)
During the spring school holidays, we run our own Vine youth camp. We go away for a few days together, listen to some great talks, play some epic games, and have a great time together!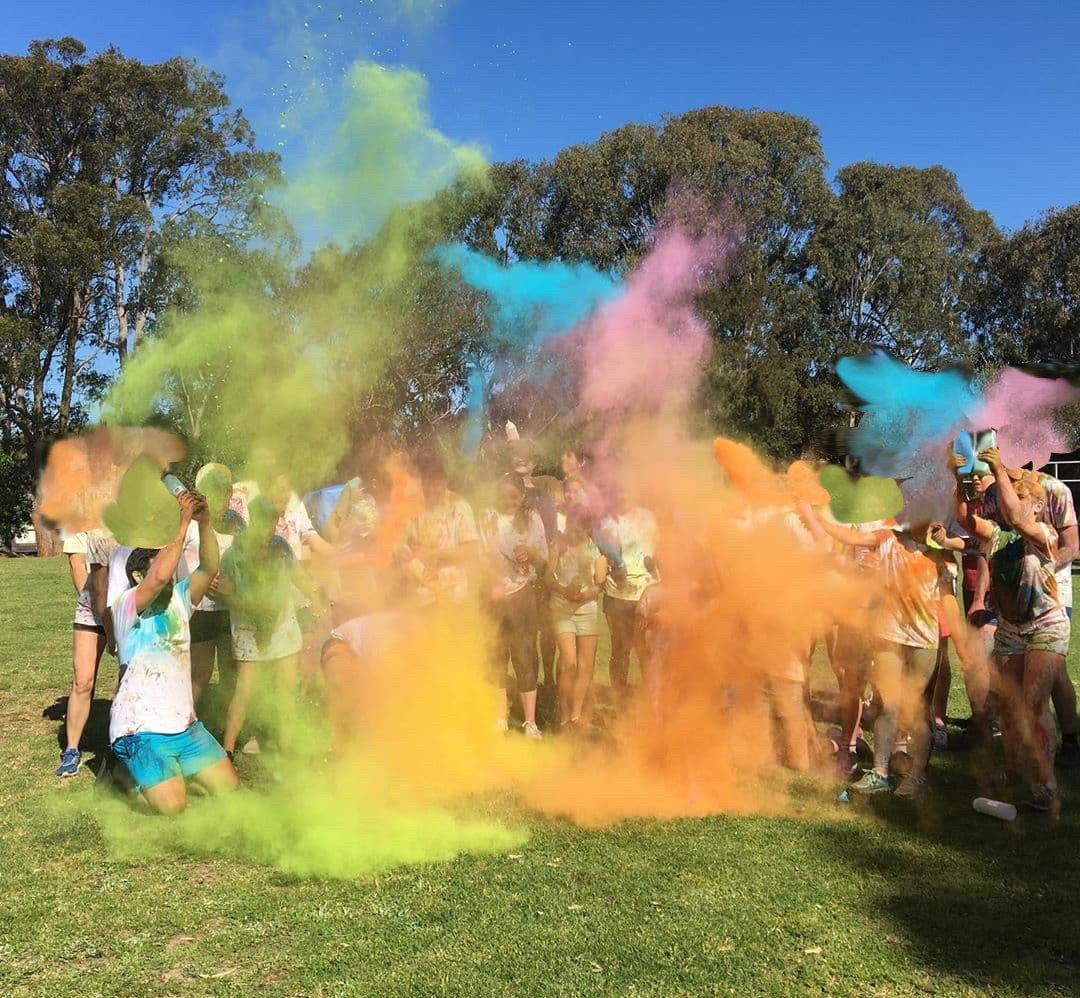 ---
Next - for year 12s only (new in 2024)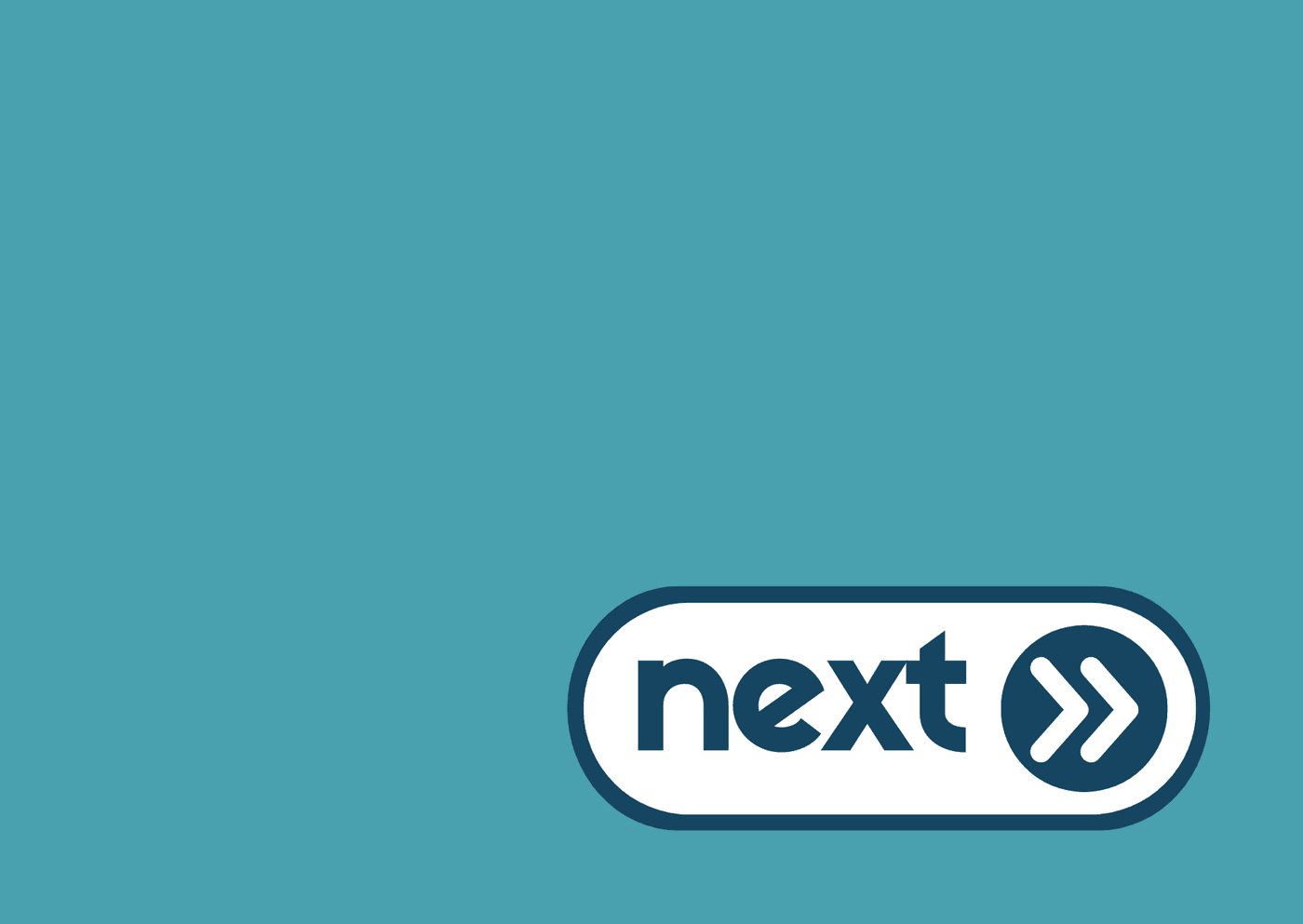 A chance for Y12s & leaders to celebrate time in youth, and be intentional about preparing for life outside of youth. Enjoy time away chilling, chatting & considering, with good food, good views and good mates.
---
KYCK (autumn)
Vine heads to the Blue Mountains in the autumn school holidays, to join in the mahoosive conference, KYCK. The idea is to have a great time; getting to know each other and God better, with a whole heap of other youth from all over.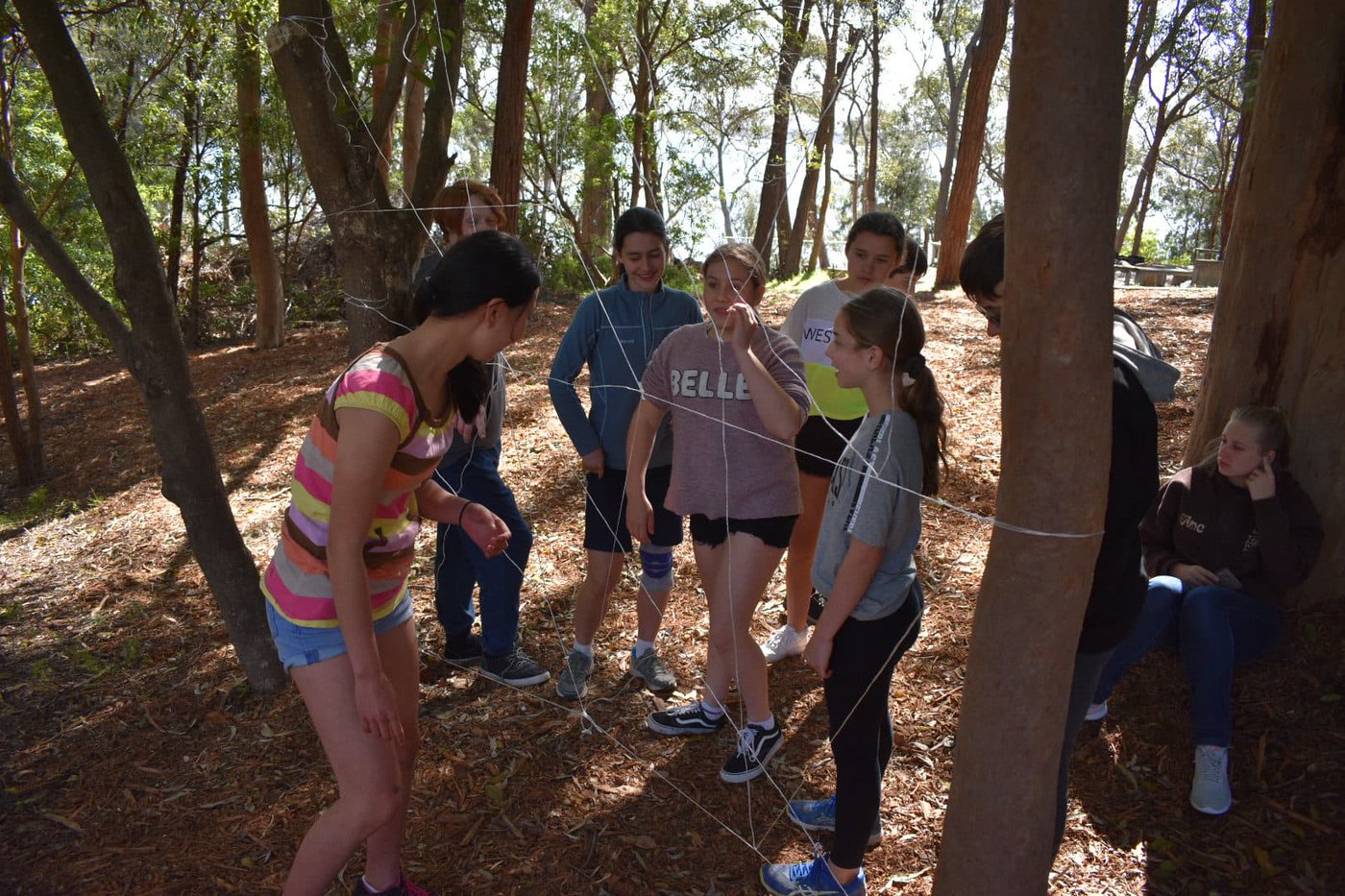 ---