Fridays: Vine (years 7-12)
Vine Fridays are heaps of fun! On a regular night, we have some hang out time at the beginning, we have an 'all in' time with everyone where we do some activities, pray together and hear a talk from the Bible, and then break off into small groups. Each of these groups has a key leader, and meeting separately allows them to do tailored activities and Bible studies, grow stronger relationships in the small group, and provide an easy place to invite friends. A couple of times a term, we change things up, where we're offsite, or where we stay as a large group for the whole night.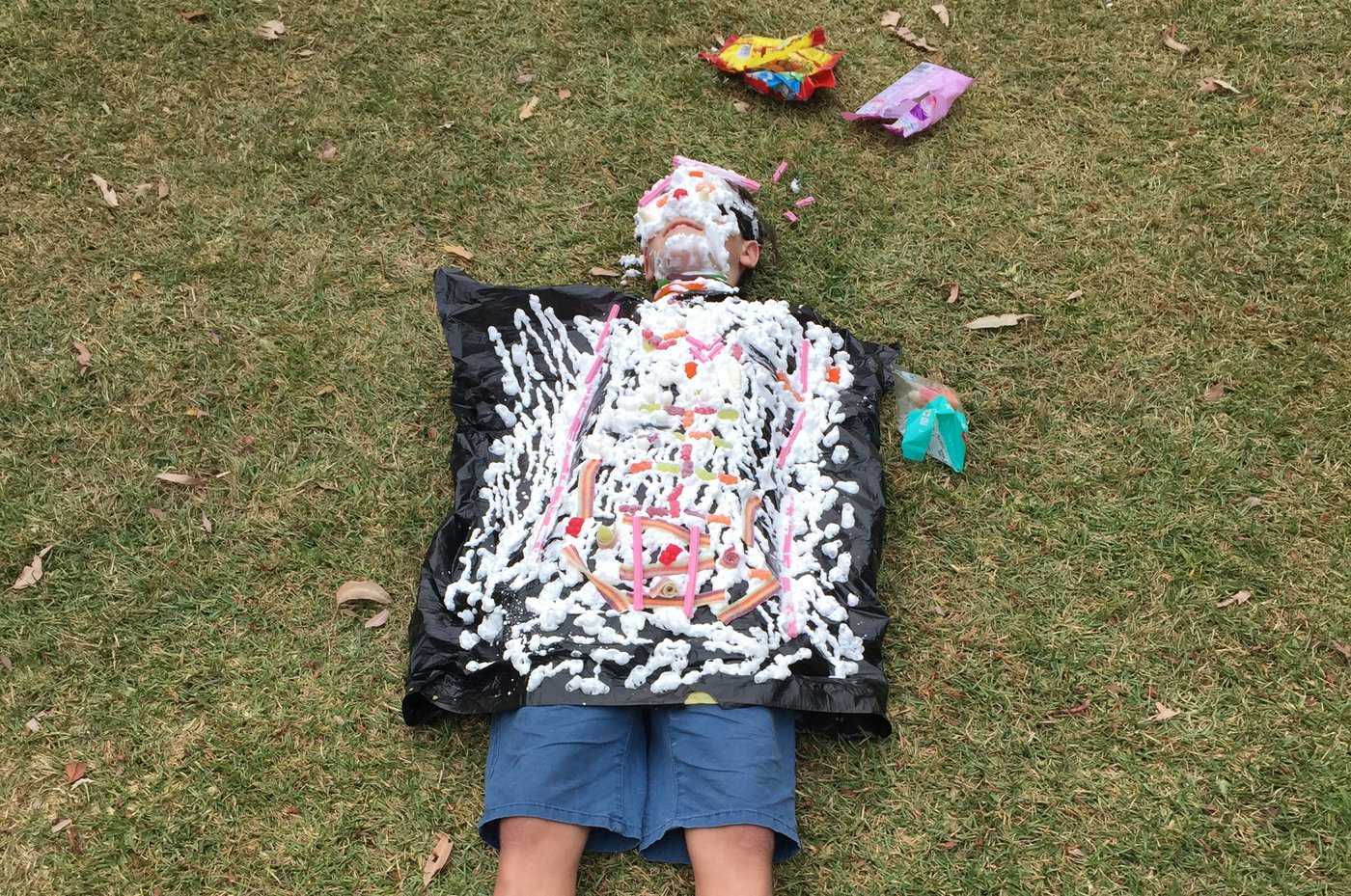 Keeping our youth safe
All our staff and leaders are trained and follow the guidelines for child protection. You can click the button below for more information.
---
Get in touch
I'm Andy Tuskan and I look after Vine. If you're thinking of visiting, or you just want some more info, it'd be great to hear from you. Send me an email or use the form!