Make Wahroonga Anglican your home
We want Wahroonga Anglican to be a place where anyone can meet Jesus and find a home! We'd love you to find a home with us here at Wahroonga Anglicanand join us as we seek to live and serve together by God's grace for God's glory - proclaiming Jesus until he returns.
We understand that thinking through joining a church is an important decision, one that takes time. If at any point it would be helpful, we'd be happy to chat things through and answer any questions you might have.
---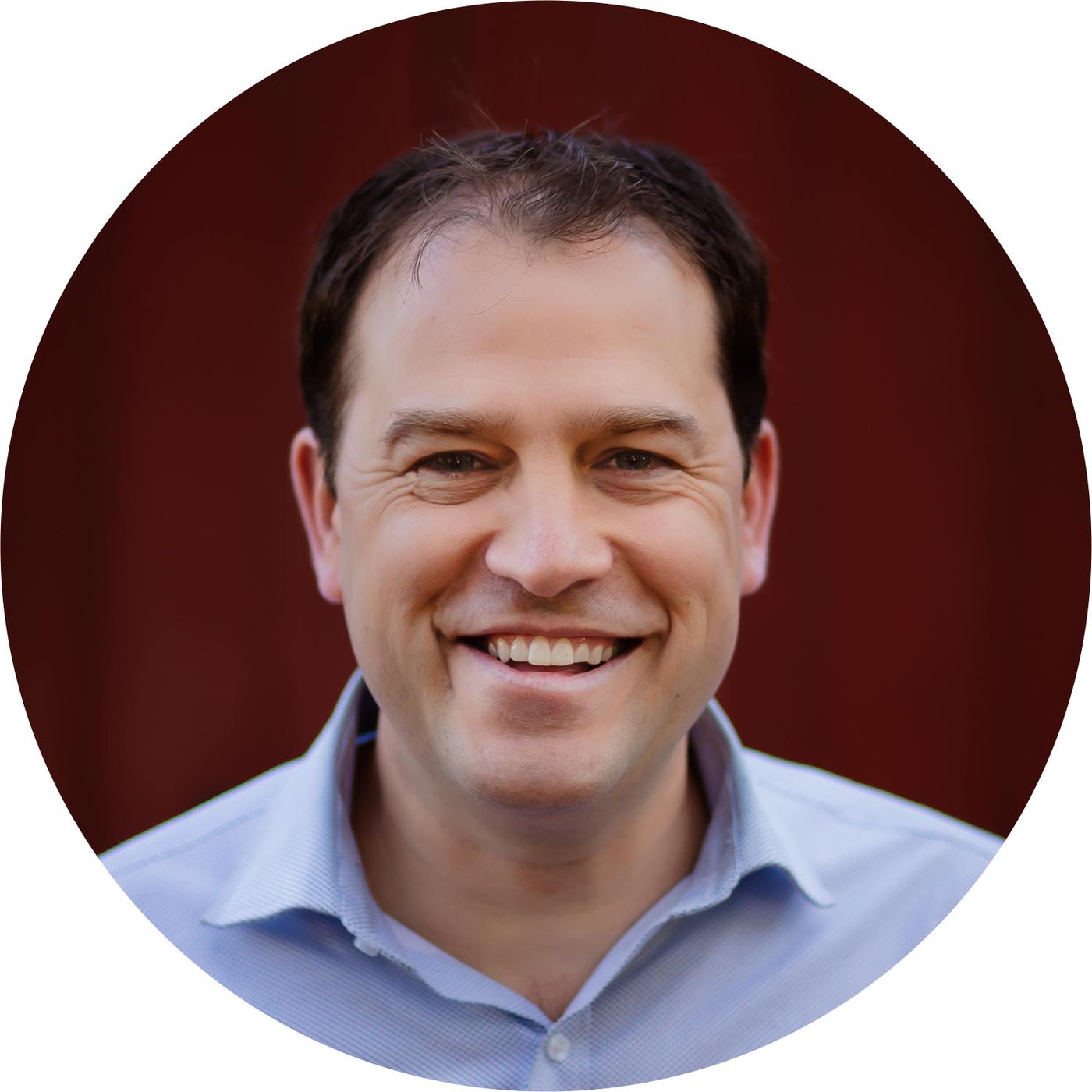 I'm Andrew Rees, the senior minister here. If you'd like to ask questions, or meet with someone from the leadership team, or our join our church family, please let me know via email or using the form below.