God Hears
'Devote yourselves to to prayer, being watchful and thankful' - Colossians 4.2
All we are and do as a church family is dependent on God's provision. We look back and see his faithfulness, we look forward and rely on his provision. This makes us thankful and prayerful. Please consider partnering with us in prayer.
Prayer is how we express our dependence on God for all our needs, and the needs of our world.
Termly Prayer Meeting
Every term we gather as a church family to pray together, generally in the first week of the school term.
---
Praying with you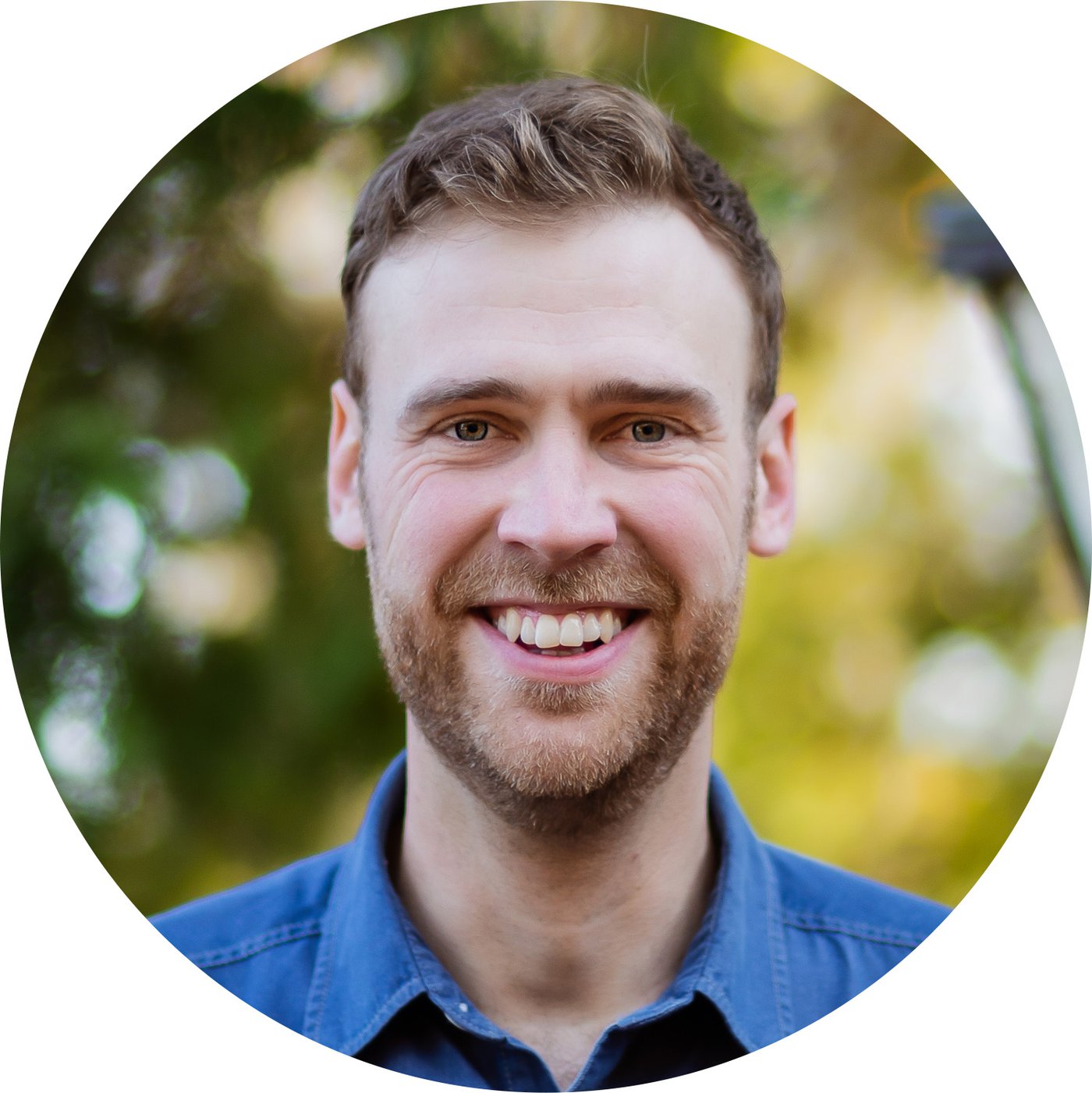 I'm Josh Lewis, the assistant minister at Wahroonga Anglican. I'd love to hear from you if you've got something that you'd like us to pray about with you.