Sharing life and God's word together
Small Groups are how the Wahroonga Anglican church family shares life together during the week. They are the place where the word we have heard together on Sunday follows us into the week:
where God's word is applied to our lives,
where we pray with and for each other, and
where friendships and opportunities to serve each other grow.
Join a group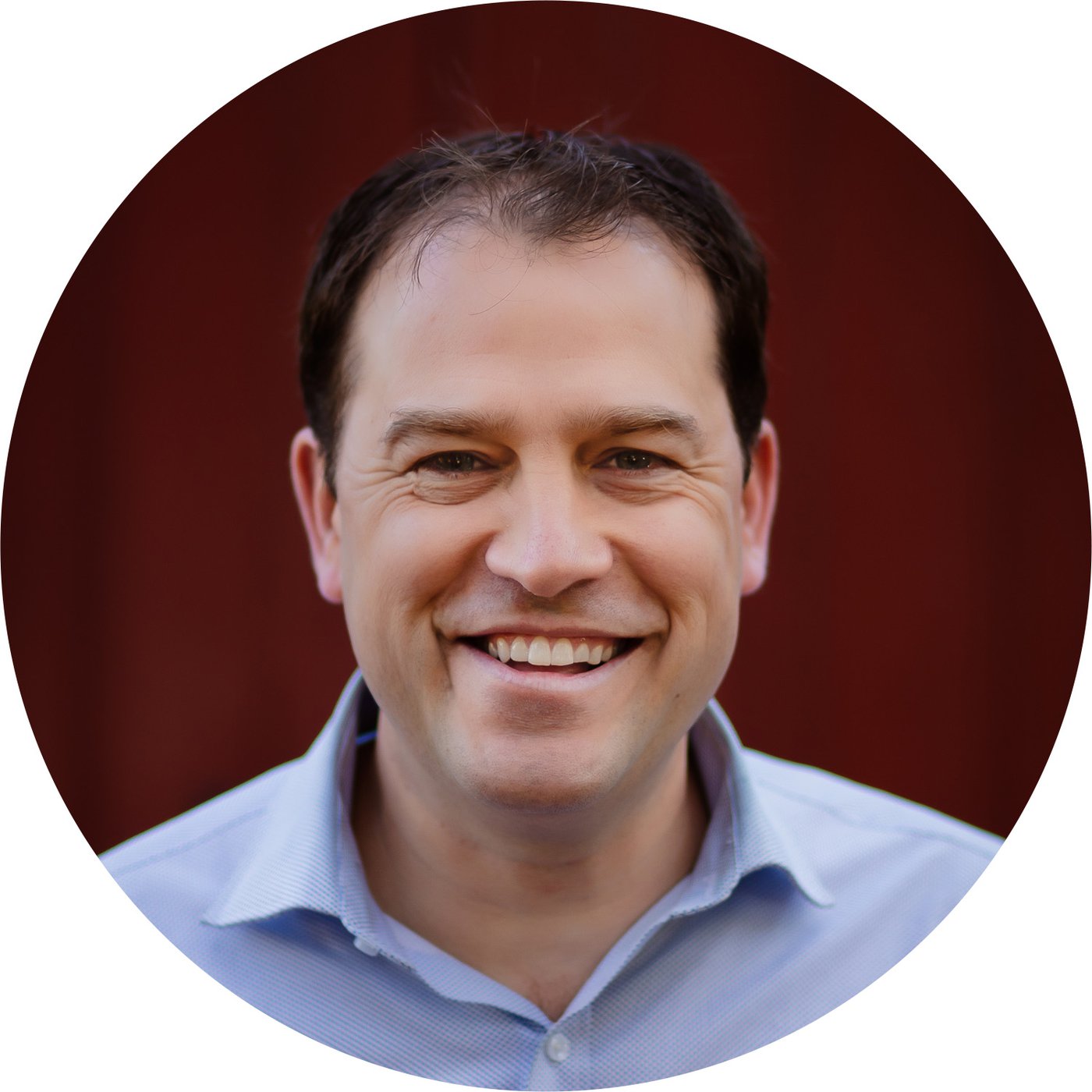 I'm Andrew Rees, the senior minister at Wahroonga Anglican. I look after small groups, so if you're interested in joining one, please let me know, and we can work out the best way to move forward.