Kids on Sundays
Our Sunday kids and youth programs run during the 9:30 service at Pearces Corner and the 10:30 service at Water Street. All our kids and youth start in with the adults on Sunday mornings before moving into their age-specific program. This gives us a chance to have an all-together time of singing, praying and learning about God with an inter-generational focus.
Play Church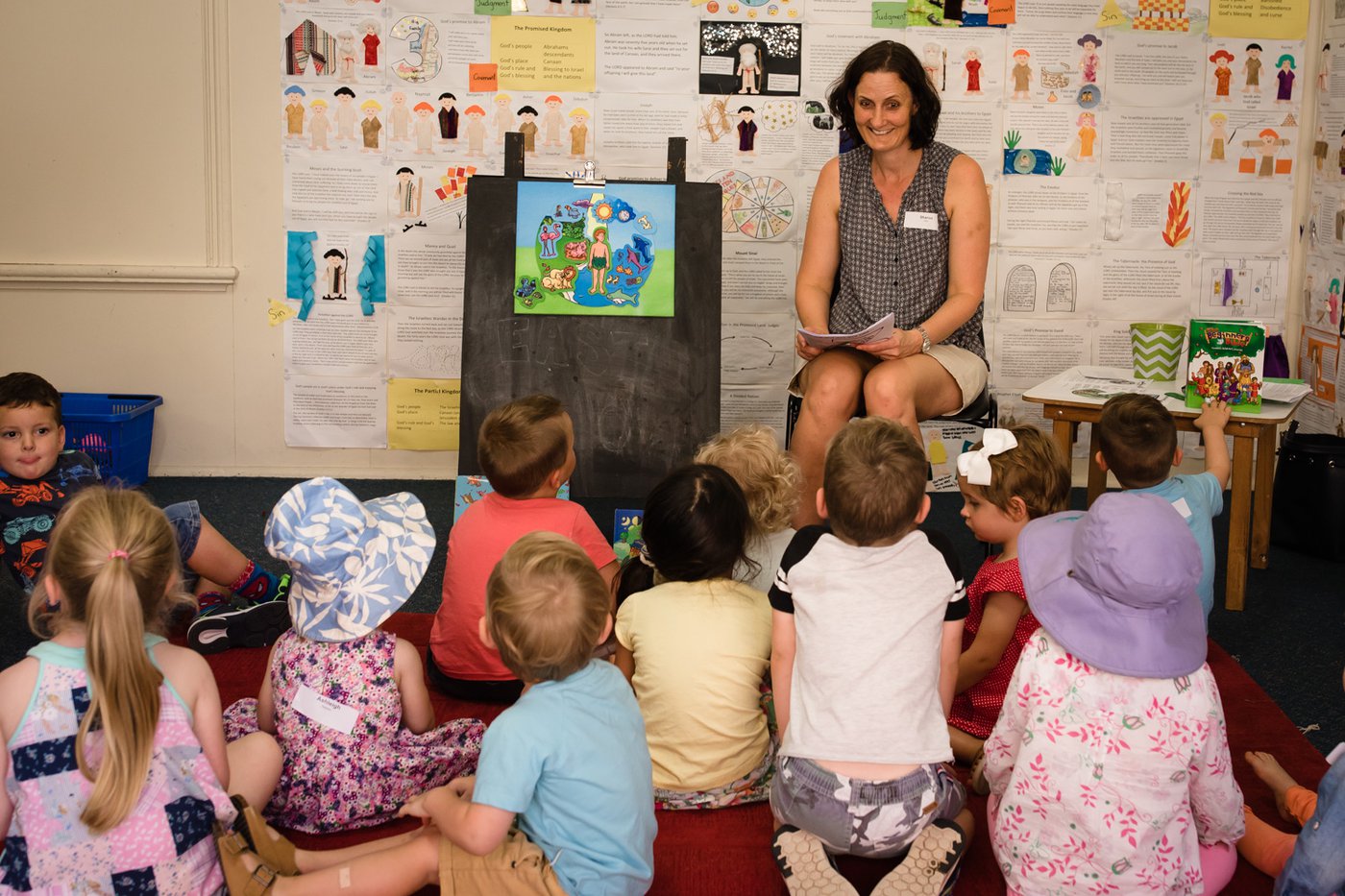 Play Church is our group for children under 5. At Play Church, we recognise that children under 5 learn best through play. Through different play opportunities, the children begin to learn about what it means to be in God's family. Each week there will be a short Bible story, songs, craft and play activities. Our prayer is that the children will grow in their knowledge and love of God.
Kids Church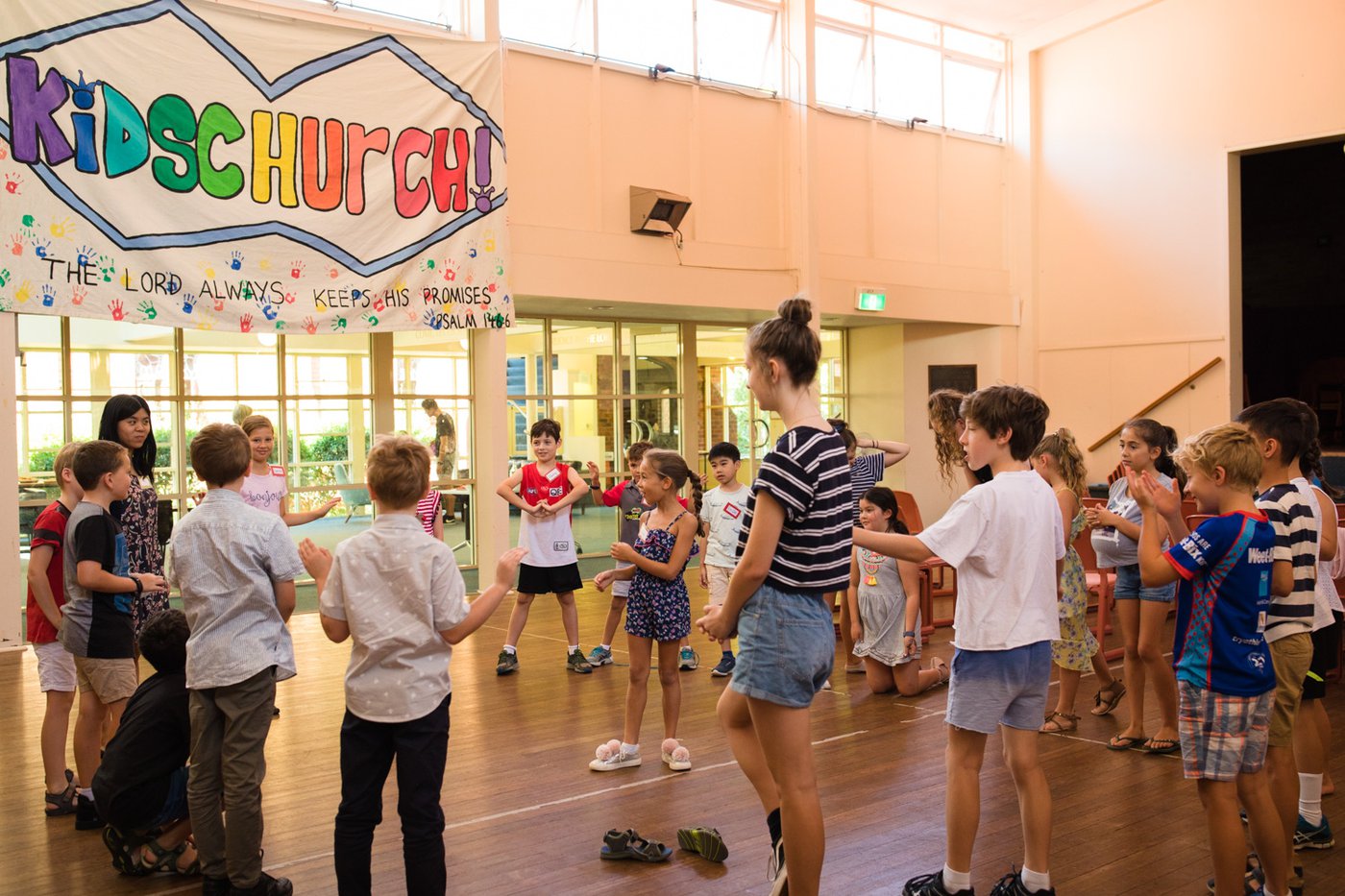 Kids Church is church for kids and runs during term times! We do all the same things that the grown-ups do in church (singing, praying, listening to the Bible) plus a few extra games and maybe even a craft. We have loads of fun and are always happy to welcome new friends. The Kids Church team love to work alongside parents in discipling their children. Each week we provide a 'take home' sheet with questions for further discussion and will host family events and parenting seminars from time to time.
Keeping our Children Safe
All our staff and leaders are trained and follow the guidelines for child protection. You can click the button below for more information.
Get in Contact!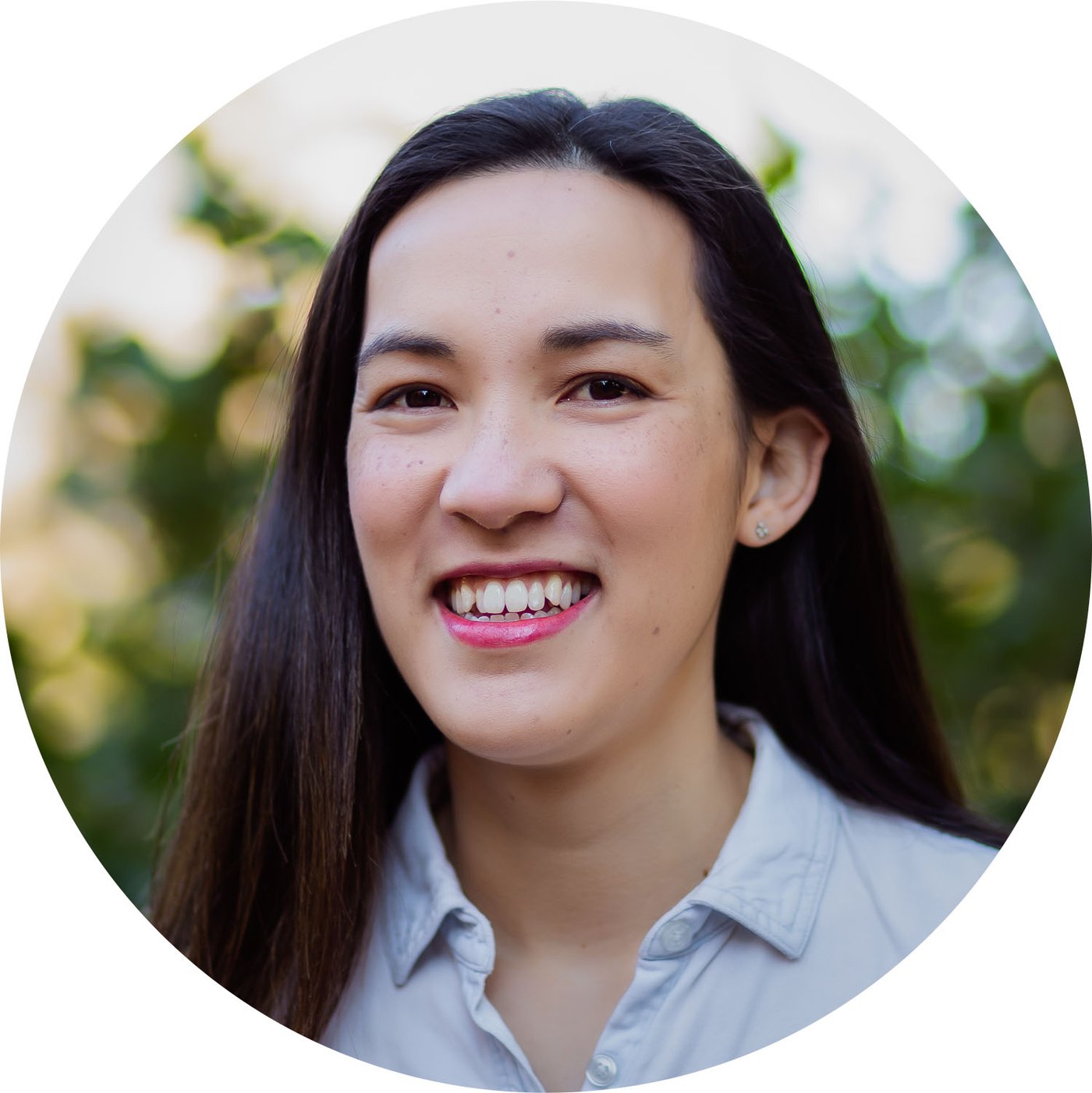 I'm Caroline Freitag and I look after Play Church and Kids Church. If you're thinking of visiting, or you just want some more info, it'd be great to hear from you. Send me an email!